Most people are pretty used to having to protect themselves from the sun over the summer, but in snowy conditions? Is that a thing?
As it turns out, snow makes the sun much more damaging to eyes and skin, acting as a reflector and magnifier for UV rays that would otherwise be absorbed by the ground. When that happens, your eyes and skin are open to some nasty conditions that can have long-term health consequences.
Snow reflects a whopping 80% of UV rays, so if you plan to spend any time outside or on the slopes, go prepared with solid eye protection.
Photokeratitis
On a regular day, it's actually possible to get a sunburn on your eyes. Without adequate protection, your eyes are an organ, and like any other part of your body, can be subject to a surface burn due to sunlight.
The result is a painful condition that can last 1-2 weeks, and render you temporarily incredibly sensitive to light. Over time, too much direct sunlight on your eyes can cause permanent conditions like macular degeneration.
Snow Blindness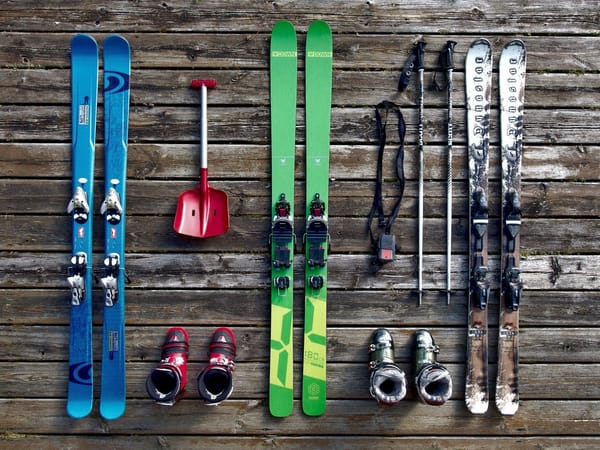 Snow blindness is a condition caused by too much exposure to sunlight reflected from the snow. The results can be short term, causing a painful tingly sensation, as well as extreme sensitivity to light.
Worse yet though, snow blindness if contracted too frequently, can result in long-term damage associated with macular degeneration, cataracts, and even skin cancer spots around the eyes.
If you plan to spend some time skiing or snowboarding, it's important to remember too that elevation can exacerbate the intensity of the sun. For every 1,000 feet you climb in elevation, UV radiation will increase 4-5%. Clouds offer little protection as well. Even on a cloudy day, 80% of UV rays still make it through to ground-level.
Eye Protection for Winter Sports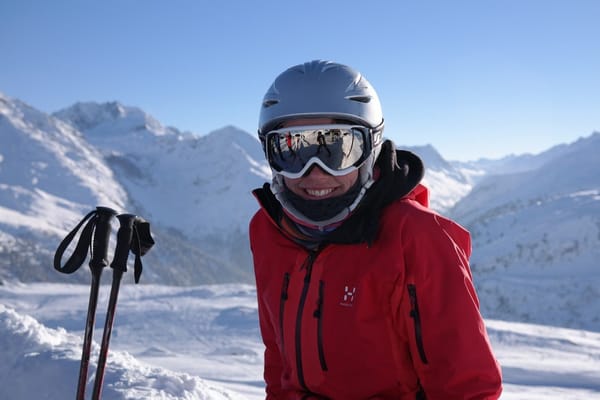 If you plan to spend some time outside in snowy conditions, it's important to have your eyes protected from the sun's rays to prevent long-term damage and avoid painful burns.
A good pair of sunglasses which offer at least 95% UV protection is going to be absolutely essential, so keep a pair in your car, in your purse, and on your person at all times (it never hurts to account for inevitably losing a pair ahead of time).
You can shop J+S Visions' 100% UV protection sunglasses here.
If winter sports are your thing and you need something a little less likely to fall off, get some UV-rated snow goggles that'll keep the sun and snow off your eyes. Pretty much all snow goggles today are rated for 100% UV protection, so the only thing to decide on is whether you want a sunny or cloudy day lens and whether they'll match your helmet.
Yellow, green, and pink lenses are great for cloudy days, and for sunny ones, brown, gray, and copper lenses are the way to go.
Is it snowy where you are? How are you rocking your eye protection this winter? Show us on Facebook or Instagram, and tag us in the post! @JandSVision or #JandSVision