Everything you need to know about this autoimmune condition
While an estimated 20 million Americans have some form of thyroid disease, up to 60% of people are entirely unaware of their condition. The thyroid gland is only about two inches long but this relatively small, butterfly-shaped organ produces a hormone that influences every cell, tissue, and organ in the body – and your eye is no exception. Here, we take an in-depth look at thyroid eye disease (TED) – the signs and symptoms, causes, and, most importantly, the treatment options available to those affected by the disease.
What is it?
TED, also known as Graves' ophthalmopathy, is an autoimmune disease that causes your immune system to attack the muscles, fat, and tissues around the eye. It typically has two phases – active and inactive. The active phase causes inflammation and swelling and can last anywhere from two months to two years. During the inactive phase, the disease won't worsen but symptoms will persist. Symptoms range from mild to severe, and while permanent vision loss can happen, it's very rare.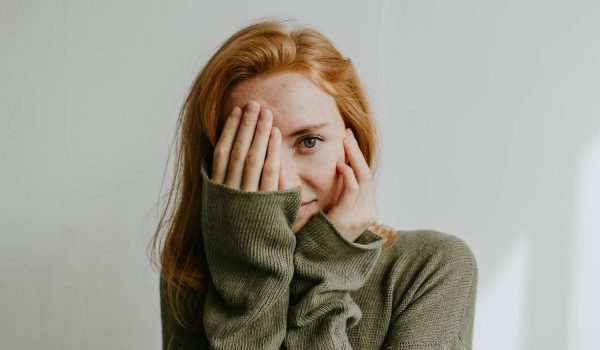 What's in the name – TED most commonly occurs as part of Graves' disease – an autoimmune disorder that affects the thyroid, the skin, and the eyes. Despite the name, TED doesn't necessarily mean you have an overactive thyroid gland, and severe hyperthyroidism doesn't always lead to TED. It can, however, occur in people who have or (have had) an overactive or underactive thyroid.
Signs and symptoms
Due to the attack on the eye tissue, inflammation in this area is expected, which causes:
Redness and pain around the eye
Puffiness
Grittiness or irritation in the eyes
Pain when moving the eyes
Tears or dry eyes
Double-vision
Swollen eyelids
As the symptoms worsen, swelling and attacks to the muscles around the eye can cause:
Increased pressure within the eye
Tension-related headaches
Vision issues due to pressure on the optic nerve
Eye appears pushed forward in its socket
Restricted eye movements
Understanding the causes
Approximately one million Americans are diagnosed with TED each year, and about 1 in 4 Graves' disease sufferers will also have the condition. Women (especially those aged 30-50 years) are almost five times more likely than men to get the disease, and it's eight times more likely to occur in smokers – who then go on to have more severe and prolonged symptoms.
Heredity – TED isn't inherited, but with autoimmune conditions often running in families, sufferers may also have an inherited autoimmune disease.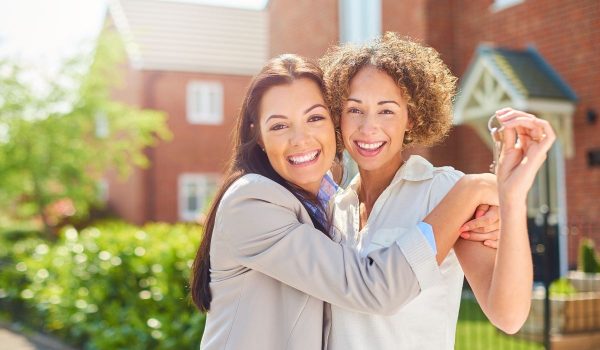 Treatments
Thyroid eye disease treatments aim to ease symptoms and protect the eye against swelling as the disease runs its course. These can include soothing eye drops, specialized glasses, medication, and, in some cases, surgery. Here's what you can expect:
Prism glasses – if you're experiencing double vision, an ophthalmologist may recommend prism glasses that bend the light to land in the right place.
Tepezza – this drug is IV-administered approximately every three weeks by your doctor. Tepezza blocks the antibodies attacking the eye tissue and helps relieve symptoms. However, it can have side effects like nausea, diarrhea, and hair loss.
Steroids – prednisone and other steroids can reduce swelling and resulting symptoms. These are typically only prescribed as short-term solutions due to side effects like high blood pressure and weight gain.
Radiation – beams of intense energy are used to reduce swelling and relieve double vision. Side effects include dry eyes and a potentially elevated risk of cancer.
Surgery – after the active phase of TED, some people require surgery. This can include eyelid surgery to help eyes close more fully, eye muscle surgery to treat double vision, and orbital decompression surgery to reduce eye pressure.
TED causes short-term pain, but the long-term outlook is positive
The physical symptoms of thyroid eye disease during the active phase can impact your life, but most can be treated and the long-term outlook is positive. It can take two to three years to get the condition under control, so it's essential to work with an ophthalmologist for regular assessment and treatment.