How to cut back on food waste
An estimated 30-40% of America's food supply goes to waste – that's roughly 133 billion pounds of food going into our landfills each year. The environmental impact is immense. Food that ends up in landfill doesn't just decompose and return to the earth. Instead, trapped between non-organic materials and unable to break down naturally, it releases methane. This harmful greenhouse gas plays a major role in climate change. Globally, food waste accounts for 10% of greenhouse gas emissions.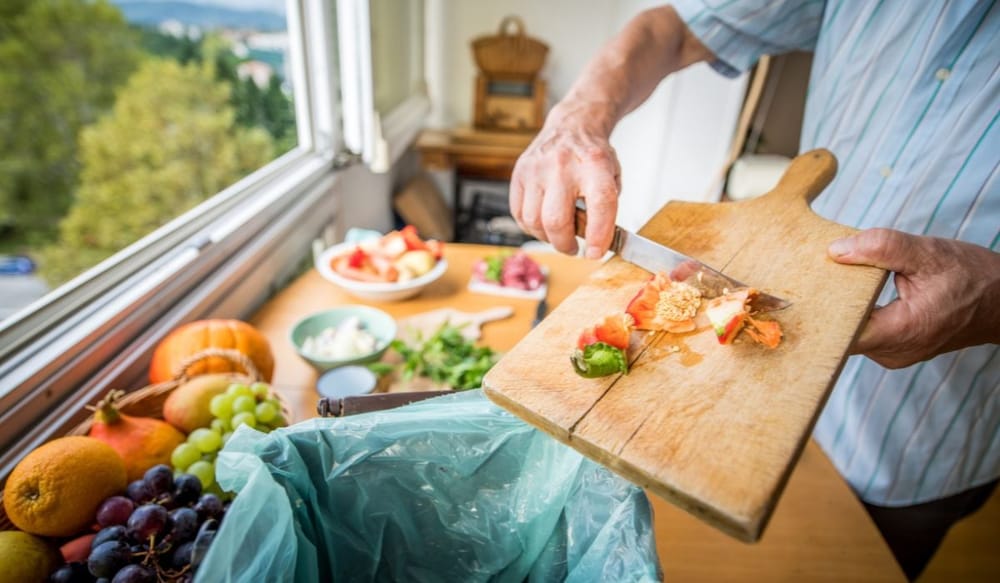 There's no denying that when it comes to wasting food, we need to do better. The good news is, with a few simple lifestyle tweaks, reducing your food waste is much easier than you think.
Most of America's fruit is imported. The environmental impact of transporting fruit from around the world is huge. And when it finally lands on our shelves, it's far from fresh off the tree – meaning it only lasts half as long as it should. Checking the labels and shopping locally means you'll be eating fresh, seasonal produce that'll last longer, and supporting small and local businesses – a win-win.
Being waste-free is all about using every possible inch of your produce. Things like broccoli stalks, pumpkin seeds, and beetroot skins can all be wonderful additions to your culinary creations – roast them, turn them into pesto, or use them as a base for vegetable stock – just don't throw them in the trash.
There's no easier way to save your produce than knowing how to keep it fresher for longer. Instead of placing leafy greens in with all the other veggies, wrap them in a damp dish towel to protect them from the dryness of your fridge. If your avocados look ripe, put them in the fridge to extend their lifespan by a few days. And, of course, keep root vegetables like potatoes in a cool, dark place away from sunlight to stop them from spoiling early.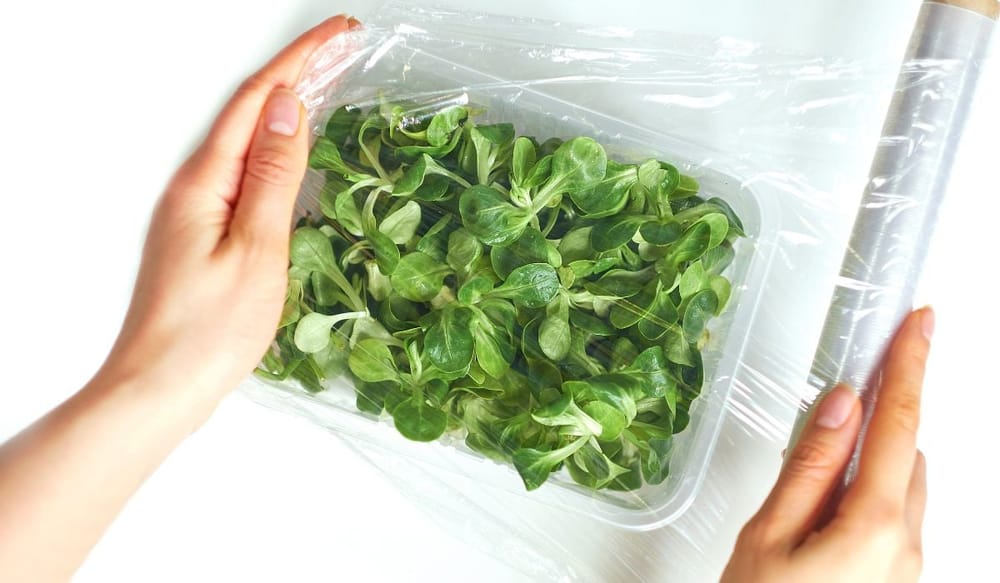 30% of consumers admit to throwing an entire banana away if there's so much as a small bruise or mark on it. As a result, bananas are one of the most wasted foods in the world. The easiest fix? Turn your speckled bananas into muffins or banana bread, or freeze them to make homemade banana ice cream.
Despite all the food wasted in America, millions of people go without it every day. If you find yourself with more food than you want, find someone in need and donate. Locate your local food bank, give unused produce to a neighbor, or find a community pantry.
Even if you try eliminating as much food waste as possible, you'll always end up with leftover scraps. Instead of sending them to rot in landfill, get a composter and turn your scraps into soil.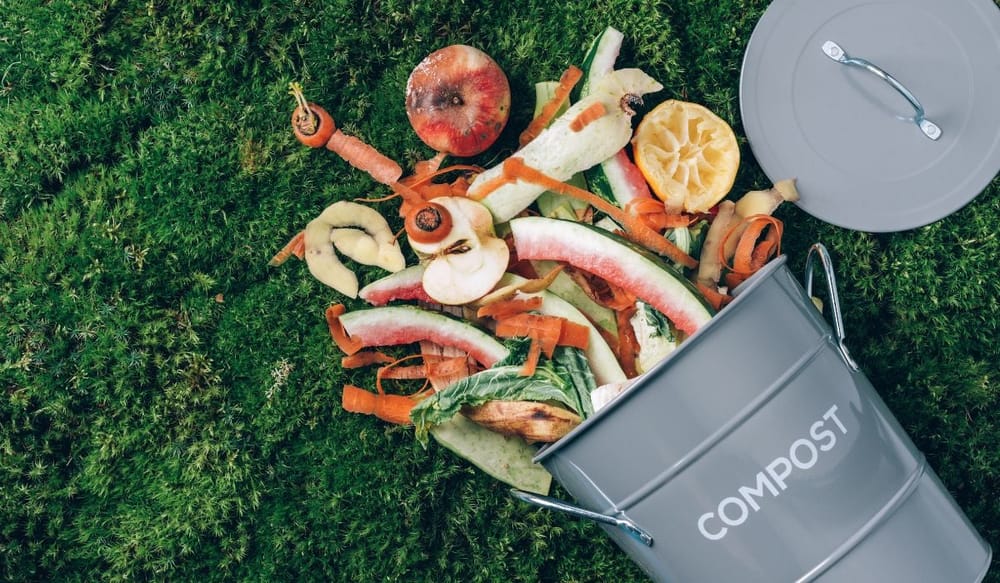 One of the simplest things you can do to eliminate food waste is to plan your meals. It might take you ten minutes, but it'll save on unnecessary purchases when you only buy what you need each week. And a bonus? It'll cut your grocery bill!
Fermented foods aren't just a health fad – they've been around for thousands of years as a way to keep food edible for longer. It takes a bit of work and prep, but it's fairly simple to preserve food at home. Instead of tossing your apples when they're soft, stew them. When berries are in season, make jams or jellies. Preserve lemons, pickle cucumbers, and turn cabbage into sauerkraut.
We all need an extra boost of inspiration sometimes. If you're wondering how to do your part, check out industry changemakers like environmental activist Lauren Singer or no-waste chef Max Le Mana for some delicious zero-waste recipe ideas.
Start with small changes
We're probably all guilty of throwing out a banana or buying more than we need. While one piece of fruit might seem insignificant, it adds up to a huge problem that we all need to tackle. Start with small changes, and before you know it, you'll be shopping by the seasons, composting your scraps, and pickling like a pro. When it comes to the health of our planet, every little bit counts.