While the great resignation might have been the most significant workforce shift to come out of the pandemic, quiet quitting has reared its head as much more under the radar and a worrying trend for employers. Much of the mystery and confusion surrounding this new buzzword is fueled by the fact that it doesn't actually mean 'quitting' your job.
Here, we delve into what quiet quitting is, what has caused it, and what it looks like for employees and employers.
What does quiet quitting mean?
Quiet quitting means no longer going above and beyond – doing precisely what your job description outlines and nothing more. According to Wikipedia, quiet quitting is when 'employees work within defined work hours and engage in work-related activities solely within those hours.'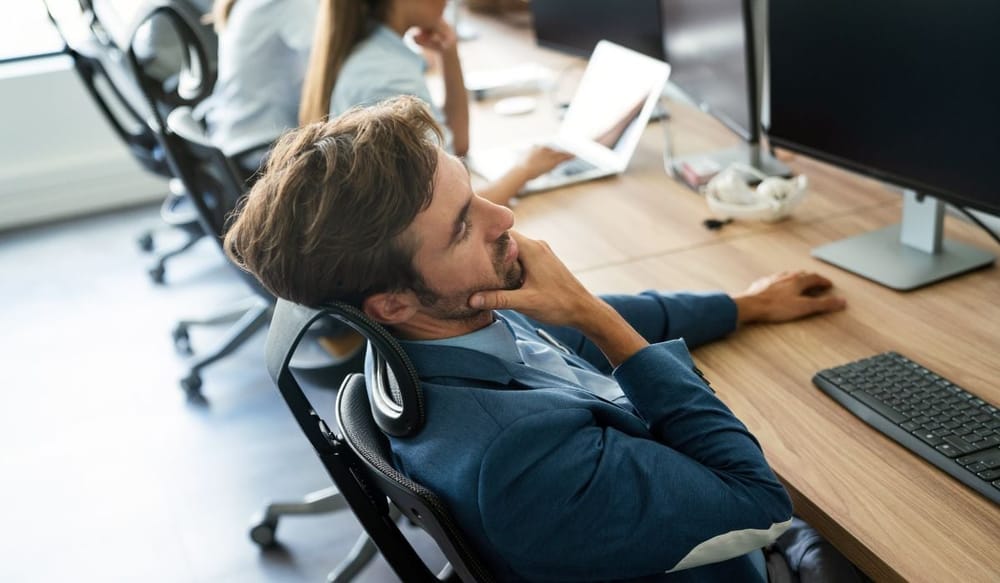 What's driven the trend?
Weary workers hung on tightly to their jobs through the pandemic. Many of us have had to quickly adapt, take on new challenges and tasks, and felt squeezed to the point of burnout. According to Asana's 2022 Anatomy of Work report, seven out of ten employees experienced burnout last year. And just like the great resignation, after emerging on the other side of the global pandemic (and either experiencing burnout or ready to take stock of a life consumed by work), many of us are keen to change the way we live and work.
Telltale signs of a quiet quitter
The level of quiet quitting depends on the employee's reasons for restricting the amount of life they're giving to an employer. In some instances, they're simply looking for a better work-life balance. In others, quiet quitters are mentally checking out and taking a step towards resignation. Quiet quitters typically:
Won't stay late or arrive at work early
Avoid non-mandatory meetings
Have let go of the 'work is life' culture and reject 'the hustle'
Leave work in the workplace and won't take it home
Have reduced productivity – performing the bare minimum, and nothing outside of the job description
Contribute less to team projects
Contribute less to meetings
Have waning passion or enthusiasm.
Are there any negatives for employees?
Paring back an 'above and beyond' approach to work doesn't sound unreasonable (isn't it unreasonable for employers to expect employees to do more than they are being paid to do?) When you scale back to the bare bones of your job description, you miss many things that can make a workplace enjoyable. And since you spend about a third of your life at work (or 90,000 hours over your lifetime), wouldn't it be better to have a little fun along the way? Things like social functions, celebrating birthdays, and team-building activities are often deemed outside the job scope and quickly axed by quiet quitters.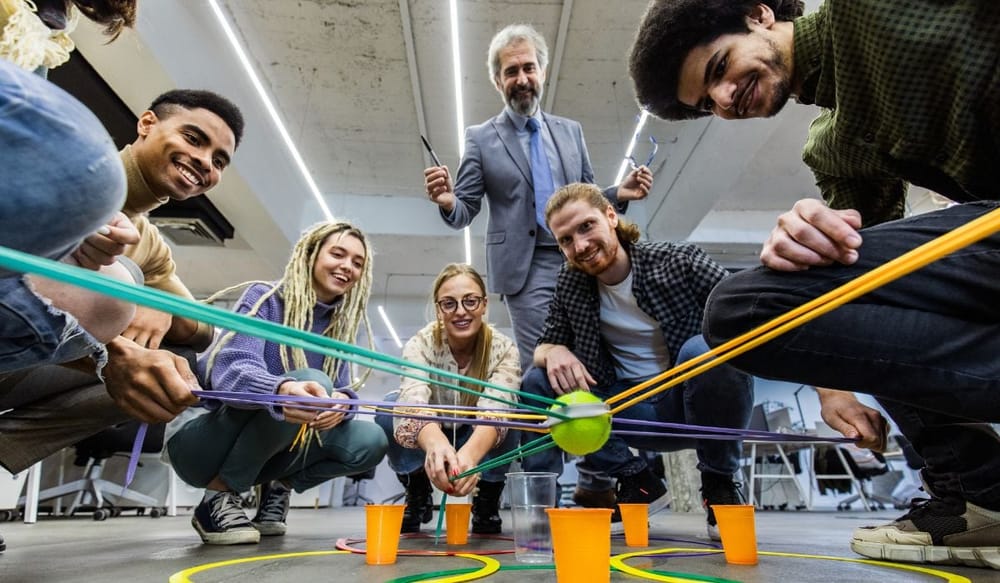 What can employers do to help?
Redefining a job description might seem like a simple solution to the problem, and while it will help, the reality is that you can't describe most jobs succinctly in a single document. And for many employers, employees willing to step up and go the extra mile can be where competitive advantages come to fruition. So, what can employers do to appease quiet quitters?
Listen – employees who are heard and supported are much more likely to have a positive employee experience. This can help prevent disengagement and allows an employer to understand what changes they need to make to drive positivity.
Redefine core tasks – while not the be-all and end-all, after years of pandemic-fueled firefighting, roles and core tasks for most workers have shifted or been tweaked. Now is the time for employers to adjust job descriptions to match.
Create clear boundaries – employers should review workloads to ensure the much-craved work-life balance is in check. Sometimes this involves a cultural shift within an organization – to remove any expectation of things like working late or skipping lunch breaks.
Talk about goals – clear career paths and goals for learning and development can maintain motivation and ensure loyalty.
Listen to quiet quitting
While quiet quitting can easily fly under the radar for employers, failing to address it can have negative long-term impacts on the well-being of employees and, ultimately, an organization's ability to thrive. By addressing changes in both employee priorities and job scope driven by the pandemic, this is one workforce trend that employers can happily show the door!