There's an entire multimillion dollar industry built around one simple concept: people crash and burn in the afternoon. But why?
The afternoon slump is related to both the circadian rhythm (what regulates our sleep cycle) and the risk/reward center of our brain. In an age of endless connectivity, insomnia plays a major factor, but in some ways, our brains are just hardwired to want to nap midday.
Carb heavy lunches that lead to sugar crashes aren't helping, but scientists also speculate that it could have something to do with the way mankind lived in his most primal form.
There's also information that supports that previous habits wire when your brain expects rewards during the day. If you went to school on a typical schedule for instance, you were gearing up to go home right around two or three o'clock every day. It's possible that our brains check out of the workday early because they've been conditioned to do so by over a decade of school schedules.
It can be tough to break your brain's wiring, but it can be done. Start by working with what you have, operating under the expectation that by two in the afternoon, you might be just a bit useless.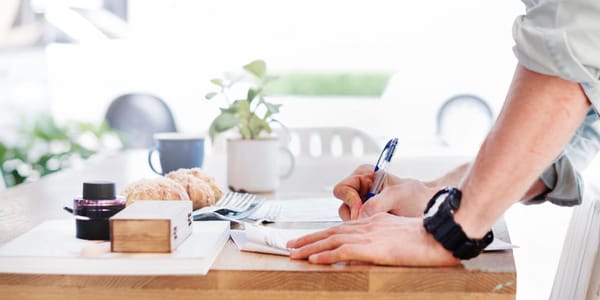 Start With the Hard Stuff
It's productivity 101 — do what you want to do the least first. Studies show that self control is highest first thing in the morning and steadily declines as the day progresses. Take the bull by the horns and just get what you're dreading the most knocked out before you have time to talk yourself out of it.
Take a Nap
Napping gets a bad rap, but the reality is, it's actually pretty darned good for you. If your work schedule allows, take a nap on your break to recharge your brain. Ten to 30 minutes is all you need.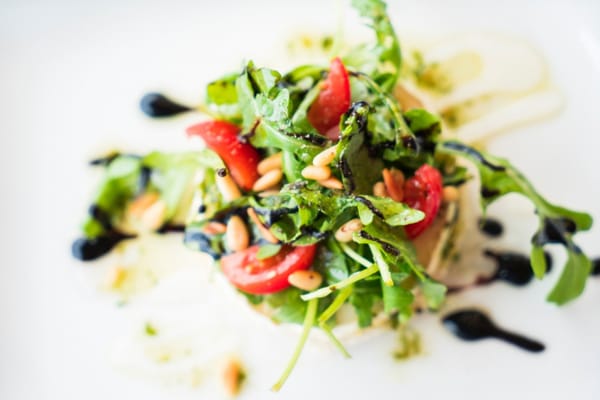 Stop the Afternoon Carbo Loading
Healthy carbs are great for brain function and metabolism, but processed sugar causes crashes. It's not worth the instant energy rush to fall into a slump a couple of hours later. Focus on getting lots of proteins and fats at lunch instead, and make any carbs that you eat high quality, like sweet potatoes or oats.
Soak Up the Sun
Sunlight isn't just great for synthesizing vitamin D, it also helps to regulate your sleep cycle. Take a walk outside on your break and soak up some rays before you get back to the office.
Get Enough Sleep (Duh)
Insomnia is a surefire way to experience the afternoon slump, so focus on getting enough sleep when you're supposed to. Cut screen time out two to three hours before bed and always use blue light blocking computer glasses so your brain can produce melatonin right on schedule.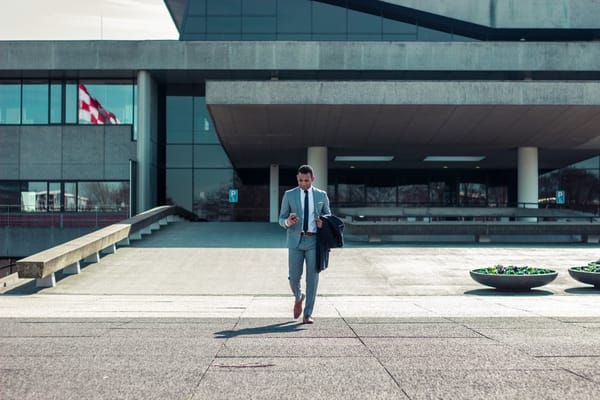 Get Movin'
Cortisol is your brain's stress hormone. Generally, we want to keep levels low, but when it comes to getting dopey when you shouldn't, it might be time for a boost. Light activity is a great way to bump up your cortisol levels enough to wake you up and keep you alert for work. Hop out of your chair and do some jumping jacks, and you'll feel better almost instantly.
What do you do to stay awake at work in the afternoon?