In the days of instant everything, our culture has become overwhelmed with distractions. The irony is, the very apps and devices designed to help us get more done in a day may actually be hindering our productivity more than ever.
So what's the solution? Go back to using our phones as phones and using pens to write things down? What are we, barbarians?
It turns out, the keys to productivity go beyond just what we install on our phones, and are a combination of these:
Being present in the moment
These basic principles can empower us to get more done than ever, while maintaining the mental health needed to hang in there for the long haul.
Here are a few ways you can get more out of each day, and still get a full night's sleep.
#1 — Get Great at Saying No
Saying yes to opportunities is great, but too much yes means not enough of you to go around, and that's a recipe for burnout.
You don't have to take every meeting on everyone else's schedule.
You don't have to make three dozen cookies for the bake sale
And you definitely don't have to have lunch with your cousin who never stops complaining about her ex-husband.
Only take on what truly helps you grow, both personally and professionally, and kick time sucks and energy drains to the curb.
#2 — Practice Mono-Tasking
In a world that has celebrated multi-tasking for years, we're shaking things up and saying people have gotten too good at it, and it could be killing our productivity.
Limit your distractions, and instead of doing leg lifts while you listen to a podcast and compile a report, pick one thing to focus on at a time. Chances are, you'll get it done faster and better.
#3 — Use a Timer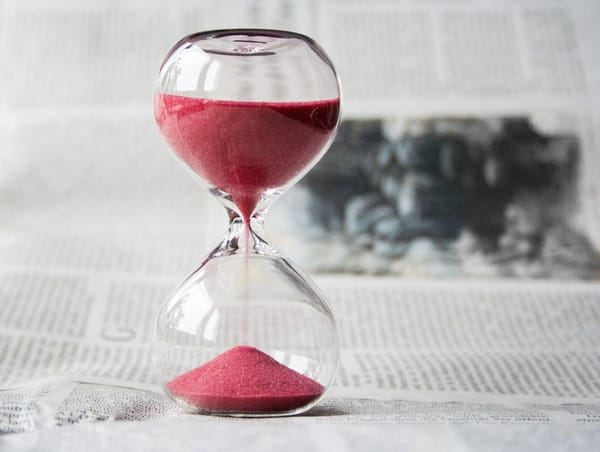 There's a theory floating around out there that a task will always take about the amount of time that we set aside for it. The key? Actually setting aside that time.
Use a timer to ensure your focus doesn't wander into the weeds, and you're much more likely to complete something faster, without it feeling rushed. The Pomodoro Technique is a popular one that gives you 25 minute focus periods, broken up by 5 minute rest periods.
There are several apps and timers out there for this technique you can take for a spin, like this one from Focus Booster.
#4 — Always Have a Written To-Do List
If you're struggling to find a nightly wind-down ritual to get into, we can't recommend setting up tomorrow's to-do list enough. Having everything written down and mapped out for the next day is the psychological equivalent of giving your brain permission to chillax, and it makes for a highly productive morning.
Get your planner out, your phone — whatever floats your boat— and get a running itinerary together for tomorrow. When you wake up, there will be absolutely no question of exactly when and where you need to start.
#5 — Wear Noise Cancelling Headphones
If you work in a noisy space, trust us, noise-canceling headphones are absolutely worth the investment. A particularly big help for people who can't focus while listening to music, that gentle static will drown out the conversations around you, and keep your mind from wandering while you work.
#6 — Close Unnecessary Tabs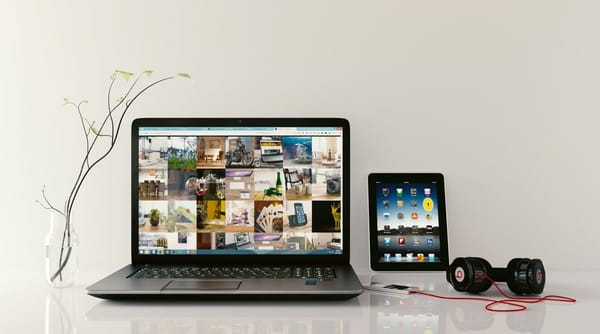 We know it's hard, we know it feels like you need them all, but good lord man, you can't possibly need 23 tabs open just for today.
Inevitably, one will run a script that will crash your browser, or a notification will pop up, or a video ad will start playing and totally derail you. Limit your tabs to only what you actually intend to mess with in the next four to six hours. The rest? Bookmark 'em and say goodbye.
#7 — Block Out Distracting Apps
This goes for apps, too. Don't be a slave to your notifications — either turn them off, or find an app to boss you around and keep you away from them. Depending on your platform and particular addiction, there are a number of apps that will block off everything from social media to the entire internet. Who needs willpower when you can have an app instead?
#8 — Limit Meetings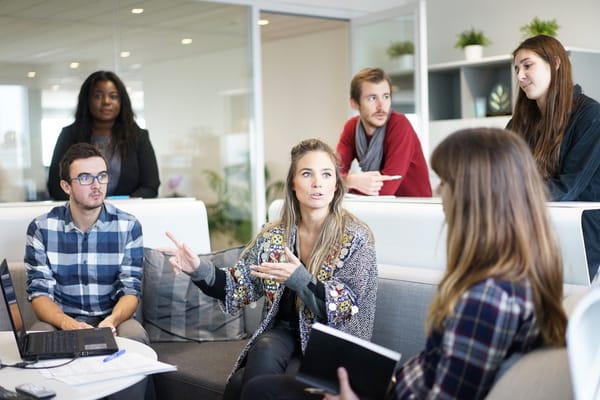 This one can be tricky. After all, nobody likes to be the guy cutting someone off to dash out of a meeting. Ultimately though, you can't let your manners ruin your productivity for the day. If one runs long, politely interject that you have another commitment (and yes, it can absolutely be a lunch break), and that you'll have to leave.
Set a time limit, and stick to it.
#9 — Utilize the 5-Second Rule
If you don't want to do something, chances are, doing it first will make you more productive for the entire day. The key to actually making yourself do it? The five-second rule.
Don't give yourself a chance to reason internally, or you'll wind up letting yourself off the hook. Within five seconds of thinking about doing something, just freaking do it, or chances are, it won't get done. No thinking, no reasoning and pleading, just GO.
#10 — Outsource the Outsourceable
You're amazing, we're sure, but trust us — there are people out there that can do what you do, and that's a blessing. Utilize the talents and time of others whenever possible to outsource things that aren't absolutely critical for you personally to do, whether it's scheduling your meetings or cleaning your kitchen.
#11 — Clearly Define Communication Time
Don't let your inbox own you. Block out time specifically for calls and emails, and always be realistic about how long something is going to take. Knock out those tiny two-minute emails all at once, and use the Boomerang extension to have bigger ones circle back to you later so you don't forget to take care of them.
#12 — Keep a Notepad Handy At All Times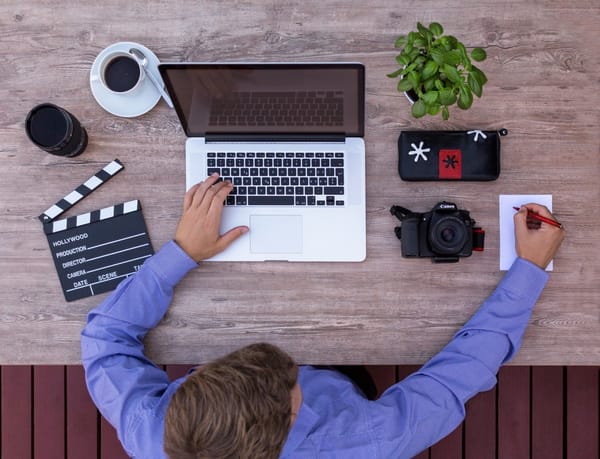 Never feel like you need to stop what you're doing to spend 15 minutes looking for a the perfect app or a pad of paper. Be ready when inspiration strikes with an idea, and have a go-to app or notebook you can jot things down in, without derailing your productivity.
#13 — Take Regular Breaks
This one applies to business owners as well as employees — you can't get perspective on your work if you're constantly immersed in your work. Take a step outside of your workflow or business as often as you can, at least once a day, to clear your head, get perspective, and cool your jets before your next big leap.
#14 — Don't Overload Yourself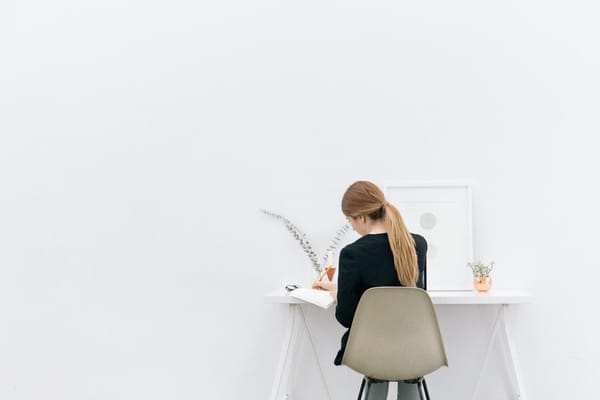 If you're faced with a massive to-do list every morning that keeps rolling over into the next day, you'll never feel motivated because you'll NEVER feel like you can conquer it. Try to limit yourself to the absolute core essential tasks, and then when (not if) you conquer those, you can get ahead on other, less critical tasks.
#15 — Break Large Projects Down
That being said, if something particularly daunting looms on your to-do list, you're more likely to get it down if you break it down into several smaller parts. Instead of sitting there wondering where to start, you'll be able to jump right in, and have an exact look at when you can expect to finish.
What are your favorite ways to get everything done in a day? Tell us in the comments below!